Supporting British Athletes, Igniting your business
TeamedUp is a radical new approach to putting sport to work into businesses large and small. Our mission is to unlock the power of partnerships between the worlds of business and elite sport. Using the experience of our best sporting talent to ignite the performance in your business. We create unique, multi-dimensional, intimate and inspirational partnerships between businesses and Britain's best sporting talent across all Olympic and Paralympic Sports.
TeamedUp is a radical new approach to putting sport to work into businesses large and small. Our mission is to unlock the power of partnerships between the worlds of business and elite sport. Using the experience of our best sporting talent to ign...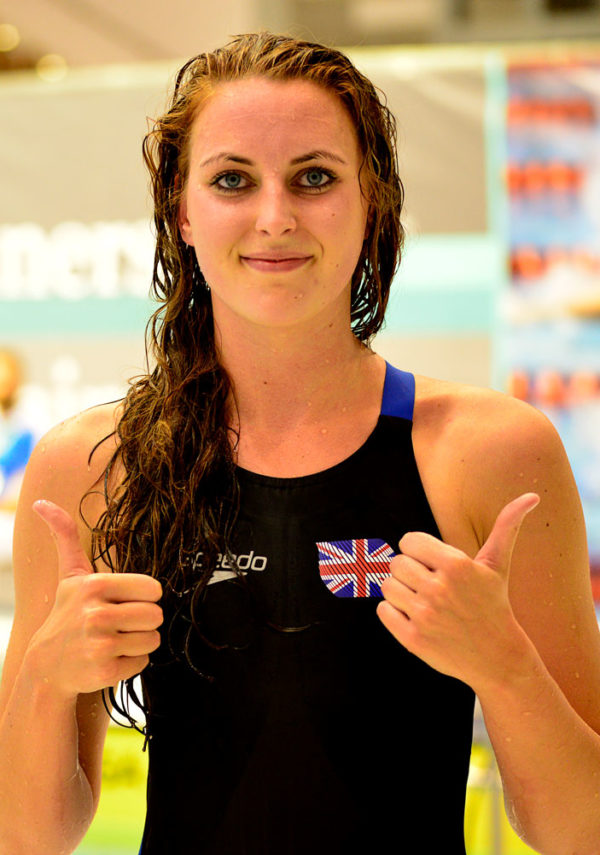 For Business
Inspire your people. Fuel customer relationships. Create culture and stories worth shouting about. Ignite your performance.
Get TeamedUp.....

>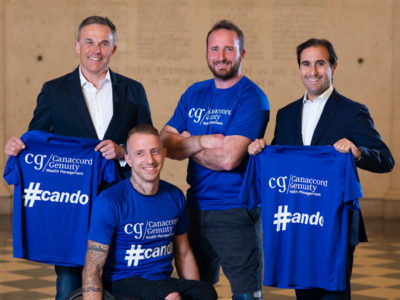 For Athletes
Share your talent. Develop your skills. Create new relationships and networks. Supplement your funding.
Get TeamedUp.....

>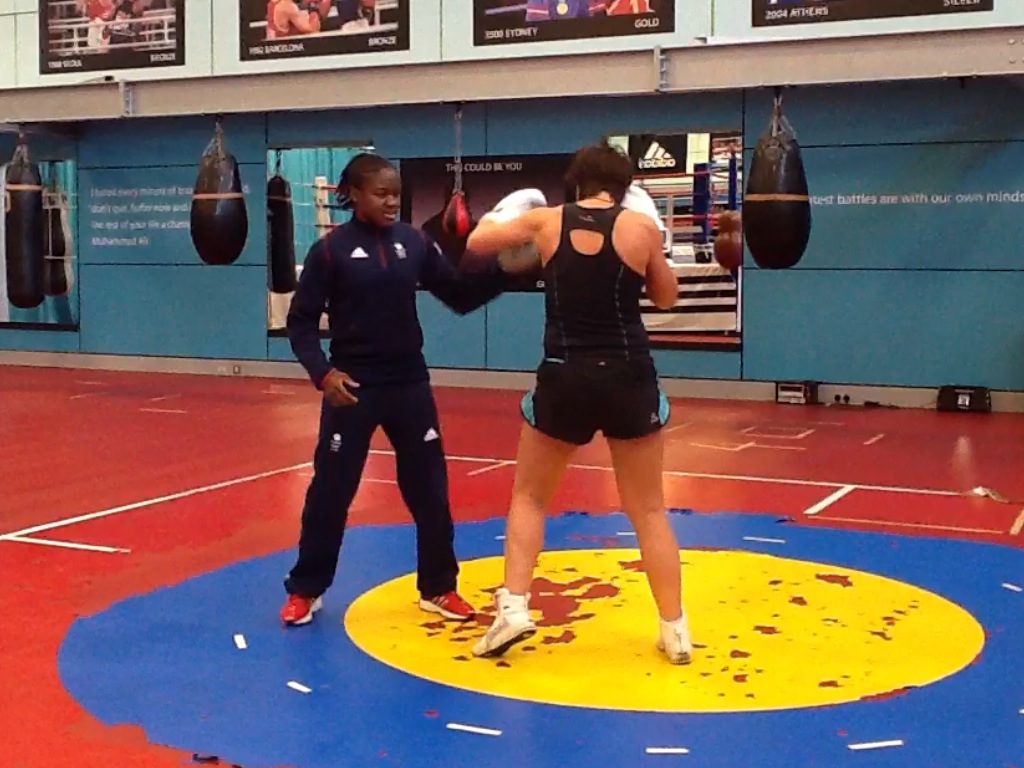 01
A BUSINESS HAS A NEED
If you think your business could use sport to help drive performance, internally or externally, share what you have in mind.
02
TEAMEDUP BUILDS A PROGRAMME
Based on what you need, TeamedUp will build a programme of support drawing on the experience and skills of our best athletes to help deliver your business goals.
03
PARTNERSHIP FOR THE JOURNEY
Working with TeamedUp need not be a one-off event. What drives us and our athletes is an opportunity to build long term relationships with the businesses they've partnered with.
Access to over 1,000 athletes across 55 Olympic and Paralympic disciples
What we Do
We leverage AUTHENTIC PURPOSE to driver business culture, profile and performance.
Our bespoke and ownable programmes match your goals, strategy and culture with the optimum blend of athletes and activations.
The result? Incredible value for HR, CSR and Sponsorship budget holders. All provided with unrivalled passion and professionalism.


TeamedUp facilitates an opportunity for me to share my passion, knowledge and experience as an elite athlete with others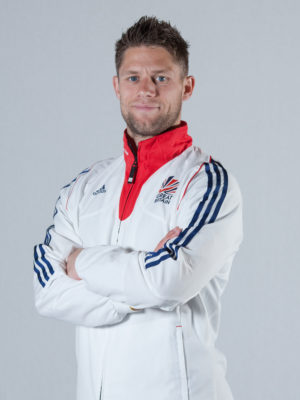 My journey of training to become Olympic Champion is just beginning and I'd love to share it with the best people around me.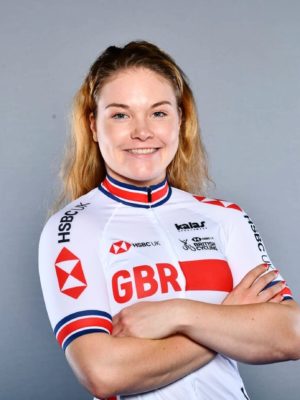 Working with TeamedUp helps me gain exposure and hopefully valuable financial support in the run up to Tokyo 2020 and beyond.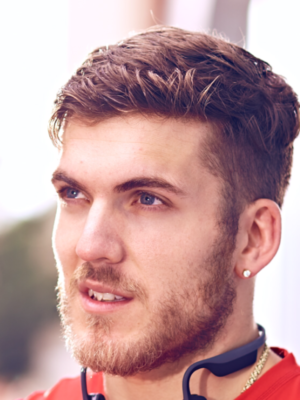 Honesty
Transparent Fees
We believe that transparency over what you pay works for everyone. Knowing that 20% of the cost goes to fund the TeamedUp initiative, means that you know exactly how much is going directly to the athletes.
Experinece
World Class Athletes Only
We have unparalleled access to Britain's best athletes across every Olympic and Paralympic sport. All TeamedUp athletes are recognised by their sport's governing bodies to have world class form or potential. They are at the top of their game, or on the way to it and by working with TeamedUp you know you are learning from the best.
Quality
Athlete well-being comes first
Every business that works with TeamedUp knows that the Athletes well-being, competing and training comes first. Sometimes this means having to be flexible with TeamedUp commitments. It's important to us that all TeamedUp Supporters know that this and sign up to supporting the athletes in this way.
Care
Everybody Wins
Every TeamedUp programme works for the benefit of all involved. Your business, employees, clients and prospects get a money-can't-buy experience and the athletes get much needed additional financial support enabling them to focus on their sport rather than whether they can afford a new piece or kit or to attend the next training camp.
The Benefits Of TEAMEDUP
Why choose us
With over a decade of experience helping businesses to use sport to drive performance, TeamedUp is uniquely propositioned to build partnership programmes that deliver great value for businesses and help support athletes in the process.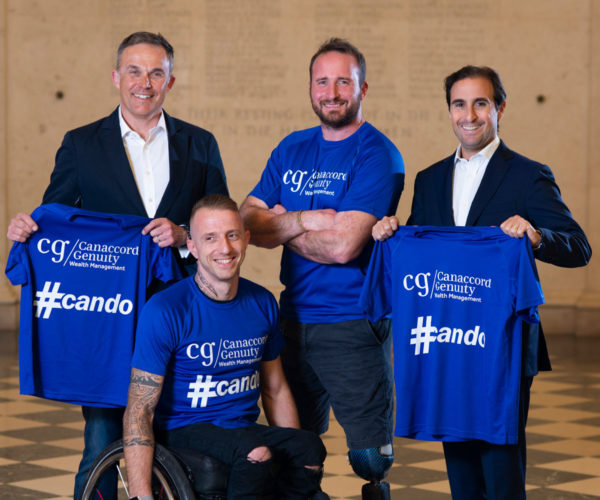 Case Study
#Cando With Canaccord Genuity
At Canaccord Genuity Wealth Management we believe in the power of physical activity. We believe taking part in sport can improve fitness and quality of life, build team relationships and even improve mental capacity. In fact, several studies have shown that people who regularly participate in sport can concentrate for longer, have sharper memories, are quicker to learn, are more creative and have lower stress levels. Our #cando initiative is our way of recognising these benefits and inspiring more people, both within Canaccord and outside it, to enjoy an active lifestyle. Introduced in 2018, #cando supports a busy programme of events and sponsorships throughout the year. It has become a powerful platform for us to promote uplifting and inclusive messages, encouraging people to get active and achieve their personal best. Over the past year, it has been fantastic to see the Canaccord team getting active and embracing our ethos. Our little book of #cando, published in 2019, pulls together a selection of top tips for an active lifestyle alongside some incredibly inspiring stories from athletes we are supporting through our partnership with TeamedUp. They are the perfect example of what can be achieved when you have a #cando attitude. David Esfandi, Chief Executive Officer, CGWM.
Read More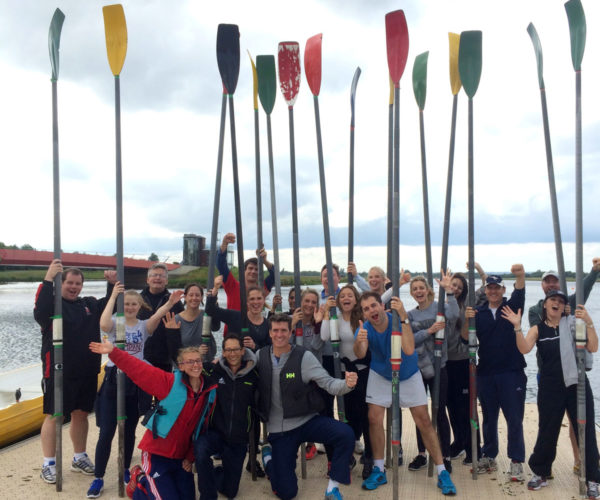 Case Study
#Lisa Whiteside and REON
Whilst still on the Boxing World Class Programme, I was asked if I would be interested to try a new energy product from REON. I was delighted to give it a go and spent a day of filming with them, working with the new product and the team from REON. They listened to my feedback and we are building a longer-term relationship as I move into the world of professional boxing.
Read More
Want TO know more ?
GET IN TOUCH
Whether you're a business seeking a world-class athlete partnership, or an athlete yourself, get in touch to find out how TeamedUp can help you today.